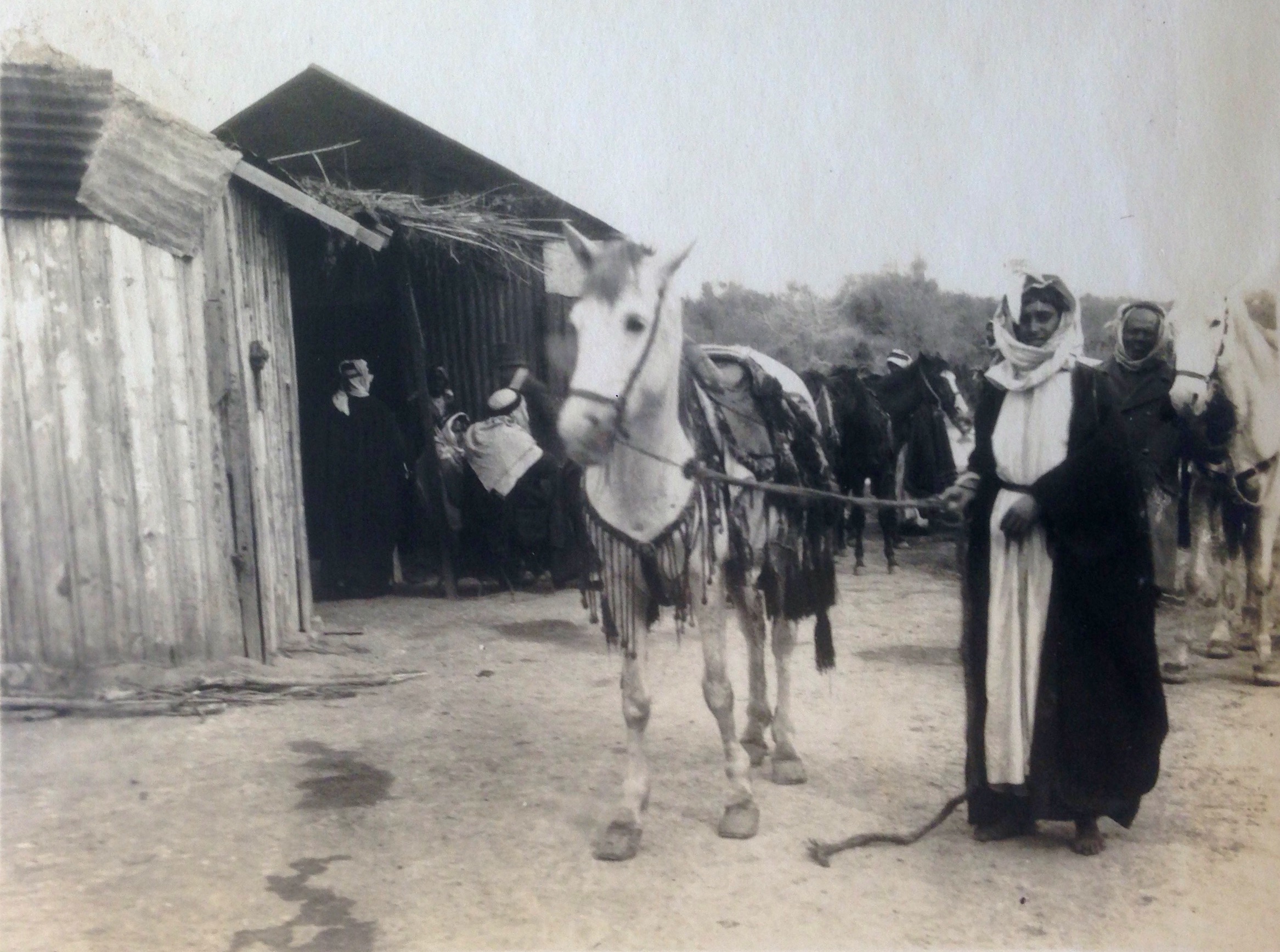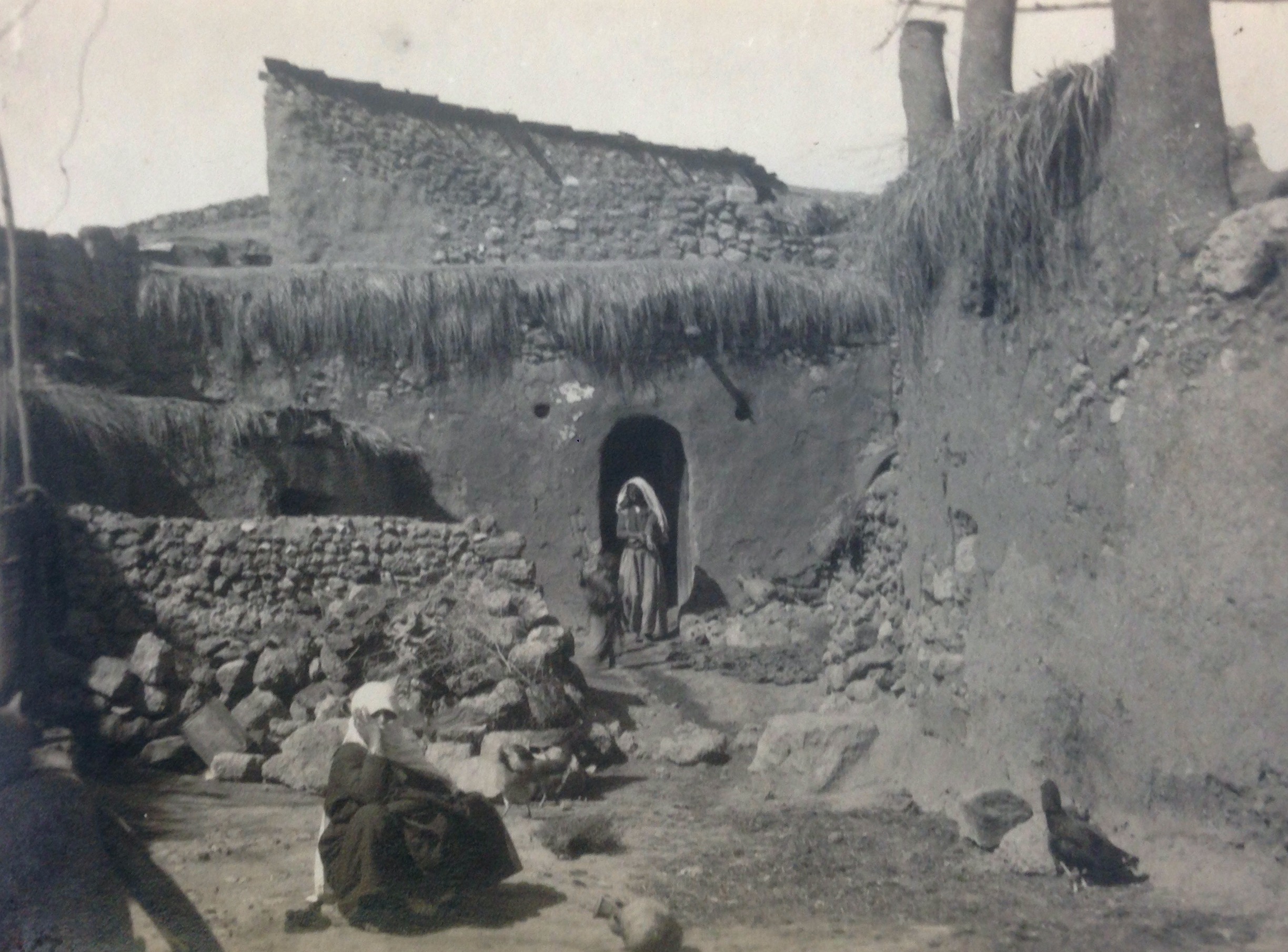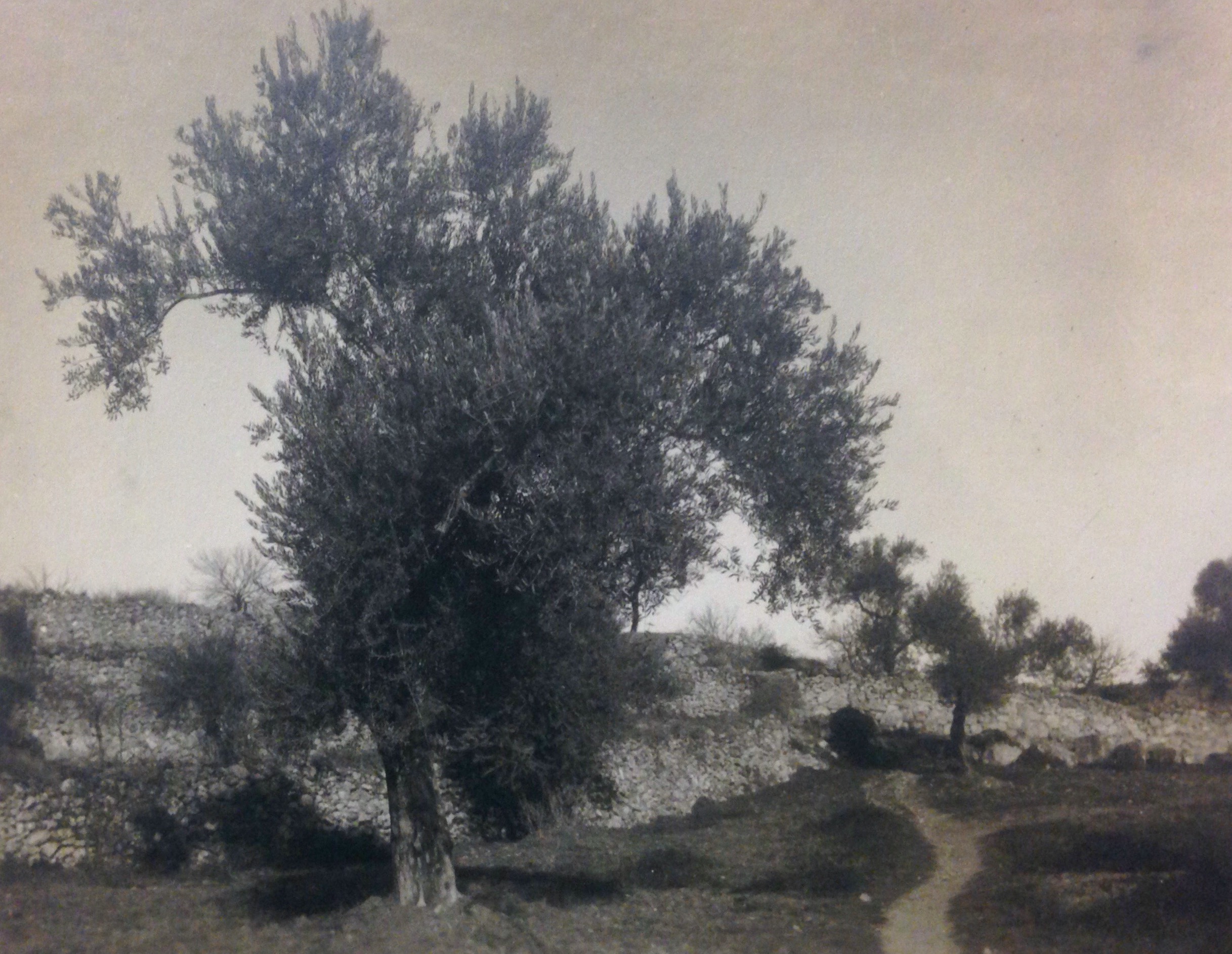 Mapping the Mandate 
 رسم خريطة الانتداب
Frank Scholten in the 'Holy Lands'
Mapping the Mandate: Frank Scholten in the 'Holy Lands' is a pilot project that, in conjunction with the digitisation of the NINO's Frank Scholten collection, financed by NINO and Leiden University Libraries (2020-2021), is building a user-friendly interface that geo-locates the more than 20,000 photographs in the collection.
Frank Scholten was a Dutch photographer who travelled in the Middle East in the period 1921 – 1923.  In the two years he was in the Levant, he photographed the shift from Ottoman rule to Mandate administration, primarily in British Mandate Palestine, but also Transjordan and Mandate Lebanon and Syria. 
The Scholten collection is undisclosed so far. Our project aims to make the collection available in tandem with a digitisation project planned at Leiden University Libraries and co-funded by the Netherlands Institute for the Near East. Mapping the mandate will make a targeted contribution to this initiative by developing a tool to study the complex communal geographies Scholten photographed.  This information will give us specific data on the spread and transregional movement of different communities as well as contextualising the differences between urban and rural life overlaying this with cross-confessional interactions.  In doing so, we can begin to understand the effects of British rule and the ways in which this political transition interacted with the Ottoman modernist project.