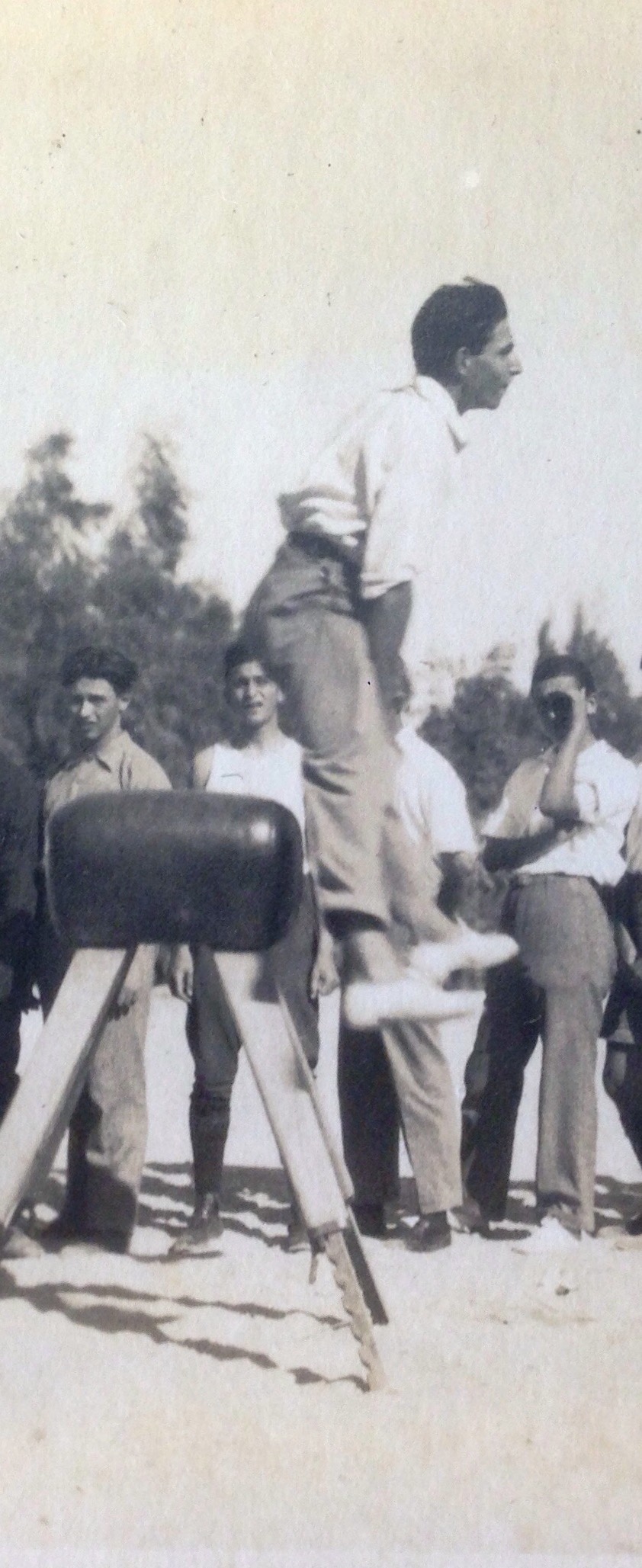 Karène Sanchez Summerer
Sanchez, K. and S. Zananiri, Imaging and Imagining Palestine- Photography and social history of Palestine during the British Mandate (1918-1948), Brill OJ series (2020)
Sanchez, K. and S. Zananiri, European Cultural diplomacy and Arab Christianity in Mandate Palestine- A connected history (2020)
Sanchez, K. & Bourmaud P. (eds), Missions in the Levant and knowledge of the Christian Orient (XIXth- XXth centuries)- Missions, Powers, Arabization, special issue Social Sciences and Missions series, volume 32, issues 3-4, Brill, pp. 229-242 (2019)
https://brill.com/view/journals/ssm/32/3-4/ssm.32.issue-3-4.xml
Sanchez, K. & Okkenhaug, IM, 'The Role of Protestant missionaries during the Great Arab Revolt in Jerusalem and South Palestine (1936-1939)- towards humanity?', British Journal of Middle Eastern Studies BJMES special issue coordinated by J. Paulmann and E. Moeller, 'Crisis in the Middle East. Humanitarianism, Religion, Diplomacy- 1860-1950' (submitted, 2020)
Sanchez, K. & Okkenhaug, I. M. (eds), Christian Missions and Humanitarianism in The Middle East, 1850-1970: Ideologies, Rhetoric, and 'Praxis' (Brill LSIS series, end of 2019)
Sanchez K., Murre-van den Berg H. and Baarda T. (eds), Arabic and its alternatives: Religious minorities and their languages in the emerging nation states of the Middle East (1920-1950) (Brill, Christians and Jews in Muslim Societies, April 2020)
https://doi.org/10.1163/9789004423220
Sanchez, K.; 'Catholics, Palestinian Arab national identity, Education and Culture', in Erik Frears (ed.) Christians of Palestine, IB Tauris (in preparation)
Sanchez, K. and T. van Kessel, Linguistic and cultural diplomacies in the Mediterranean, Amsterdam University Press, series Languages and Culture in History (in preparation)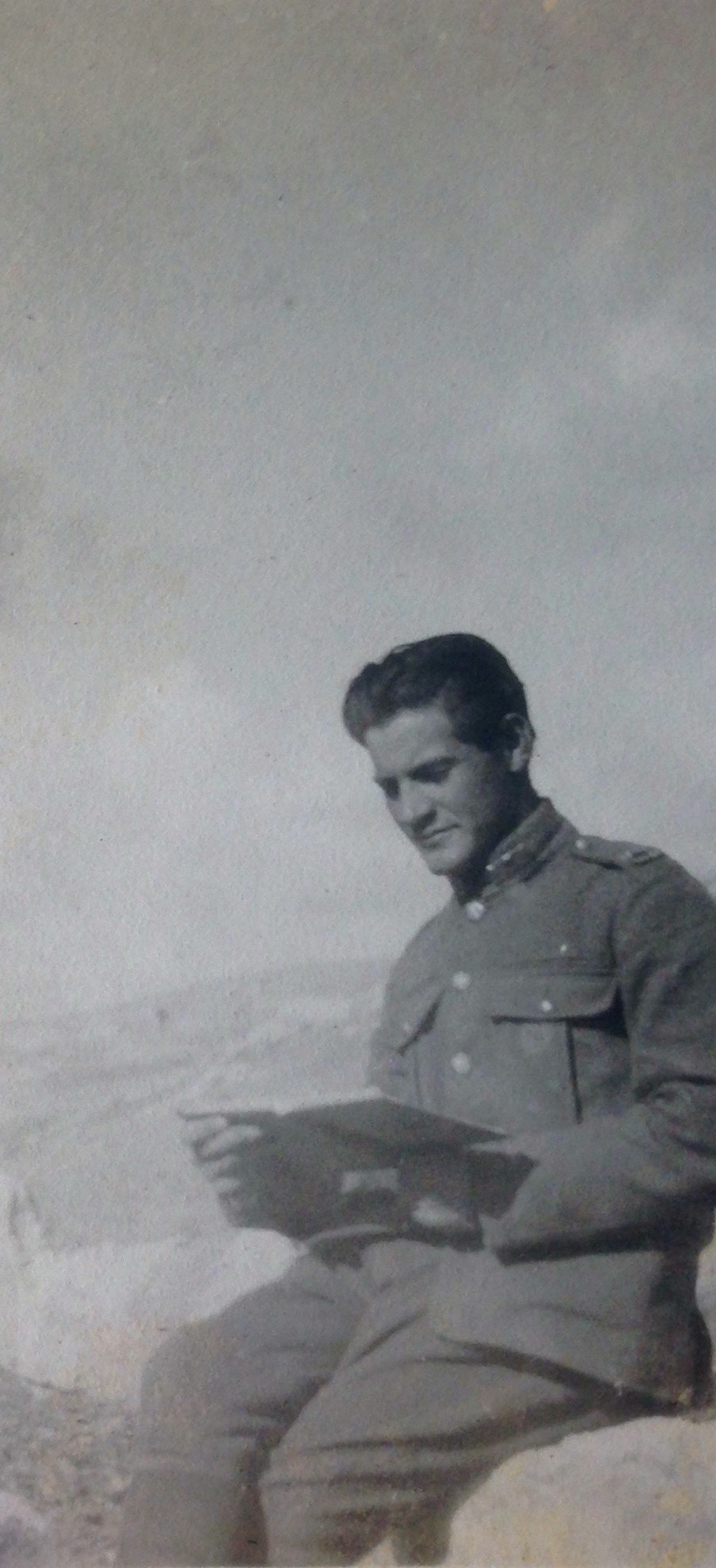 Charbel Nassif
Nassif, Charbel, Liturgie et religiosité chez les grecs melkites catholiques aux XVIIIe–XIXe siècles : entre 'latinisation' et conservatisme' A. Lossky, G. Sekulovski, T. Pott (éd.), Liturgie et religiosité, 64e Semaine d'études liturgiques, Munster, Aschendorff Verlag, 2018, p. 91-108.
Nassif, Charbel, 'Autour de l'euchologe melkite de Malatios Karmé', Proche Orient chrétien, 98, 2018, p. 46-61.
Nassif, Charbel, 'Ottoman and Arab influences on Melkite art in the 17th, 18th and 19th centuries', in David Thomas, John Chesworth, Ed., Christian-Muslim Relations: A Bibliographical History Vol. 12 Asia, Africa and the Americas (1700-1800), Leiden, Brill, 2018, p. 15-28

Konstantinos Papastathis
Konstantinos Papastathis, 'Missionary Politics in Late Ottoman Palestine: The Stance of the Orthodox Patriarchate of Jerusalem', Social Sciences and Missions (Forthcomning, 2019).
Konstantinos Papastathis, 'Cultural Diplomacy, Social Interaction and Religious Politics:  The Greek Club of Jerusalem in Mandatory Palestine,' in Sanchez, K. and S. Zananiri, European Cultural diplomacy and Arab Christianity in Mandate Palestine- A connected history, Brill LSIS series (in preparation).
Konstantinos Papastathis, 'Religious Outsiders and Communal Politics: the Greek- Orthodox Church Bureaucracies on the Arab Orthodox Movement during the Formative Years of the British Mandate' (work in progress).
Konstantinos Papastathis 'Church Politics in Transition:  The Jerusalem Orthodox Patriarchal Crisis Reconsidered (1917-1919)' (work in progress)
Sary Zananiri
Zananiri, S. 'Indigineity, Transgression and the Body: Orientalism and Biblification in the Popular Imaging of Palestinians' Journal of Intercultural Studies, Central and West Asian Diaspora Research Network special issue edited by Gay Breyly (forthcoming)
Sanchez, K. and S. Zananiri, Imaging and Imagining Palestine- Photography and social history of Palestine during the British Mandate (1918-1948), Brill OJ series (2020)
Sanchez, K. and S. Zananiri, European Cultural diplomacy and Arab Christianity in Mandate Palestine- A connected history (2020)