17th October 2019 – 17:30
Leiden University Library – Vossius Room
This Transnational Paradise
British Mandate Palestine (1918-1948) was the nexus of many networks.  Likewise, photography, a medium designed to be reproduced and circulated, continues to circulate through many networks and through its circulation acquires new meanings.  This Transnational Paradise re-examines the possibilities of recouping the past through the study of photography.  It considers the optimism of state and institution building so fundamental to the period, grappling with networks implicitly embedded in such enterprises.  It also attempts to contextualise them within a broader transnational narrative that better explains the complex social milieu in Mandate Palestine.
What can photographs tell us of the British Mandate as site of connection and interconnection? How has the meaning of photographs taken in the period shifted? And what possibilities do they present for recouping the past or indeed the future?
This roundtable discussion with
Özge Calafato (University of Amsterdam & Akkasah Centre for Photography, NYU Abu Dabhi)
Yazan Kopty (independent researcher)
Prof dr. Stephen Sheehi (William and Mary College)
dr. Sary Zananiri (Leiden University)
Moderated by Mark Westmoreland (Leiden University)
looked at photography and photographic circulation in British Mandate Palestine.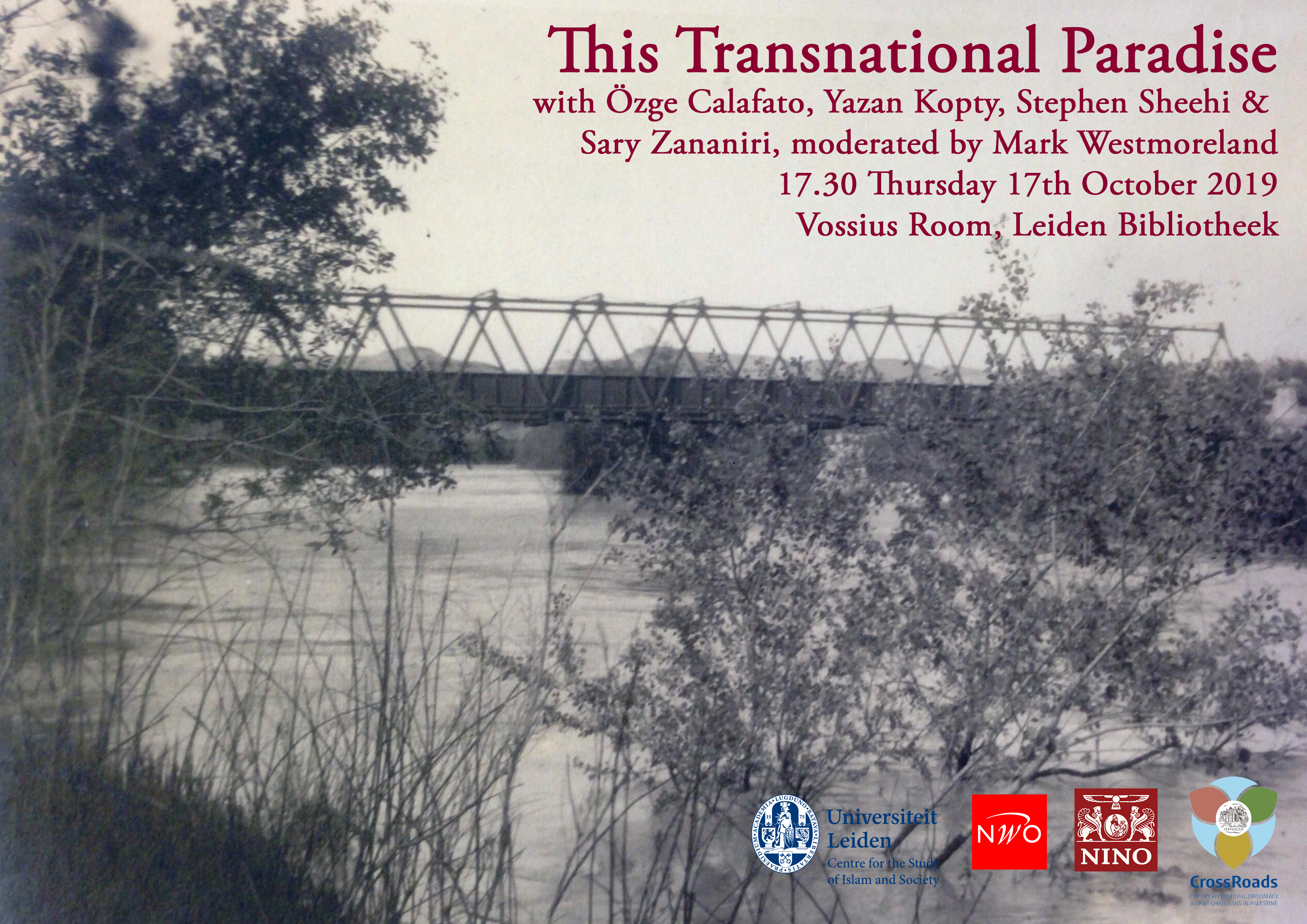 To see the full panel discussion, click here below: