Hybrid workshop
British Mandate Palestine Museums,
Locis coexistenciae with peaceful mediators? 
Leiden University, room tbc
7 June 2022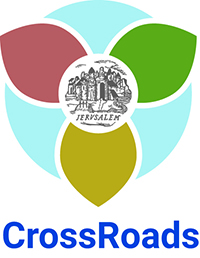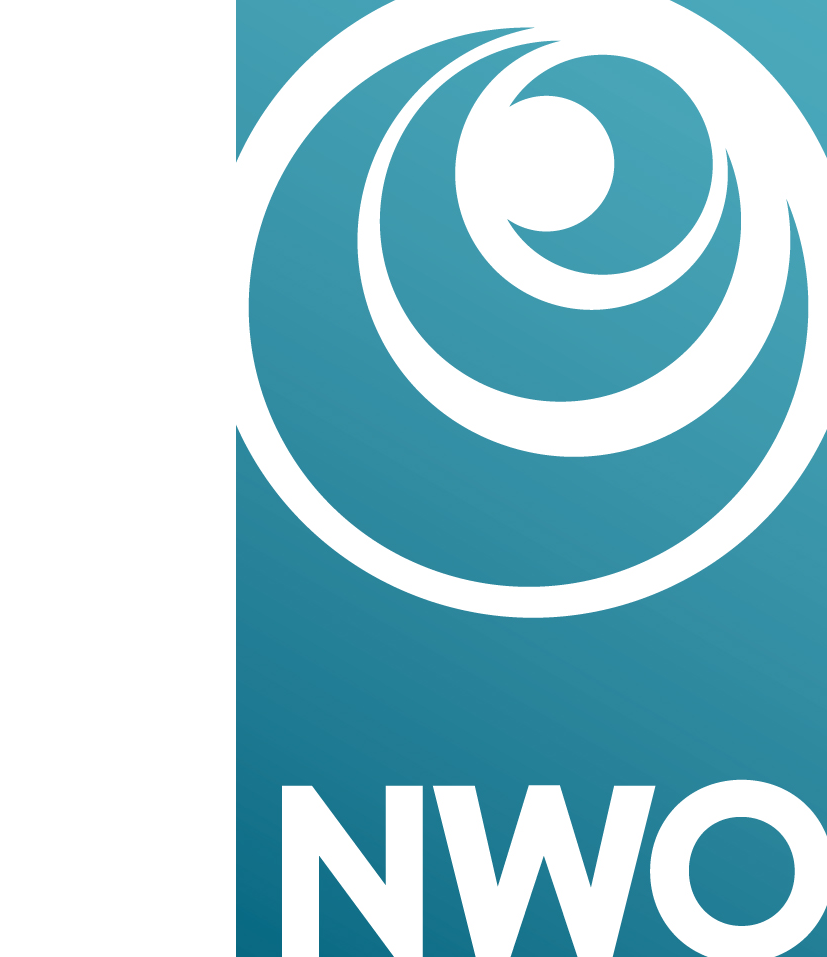 Late Ottoman investment produced the first museums in Palestine, the Muze-I Hamayun or the Imperial Museum (1901-17), which would later become the Palestine Archaeological Museum (PAM).  During the British Mandate period. PAM and other new museums formed a new cultural infrastructure in cities like Jerusalem that addressed the material and cultural histories of the region.  Alongside these museums, a series of research institutions focused primarily on archaeology and ethnography, supporting a new museological approach to history and culture. How can we understand the modern preoccupation with the historical past?  Can we detect different cultural and social agendas in the different groups involved in such historiographical projects? How did these agendas change over time with shifting political situations? 
While contemporary historiography has focused much on the impacts of new museum infrastructure in the last fifteen years, this workshop aims to theorise the role of the museums from the first half of the twentieth century in both the Levant and Europe.  In particular the role they played in fostering local and Europeans identities, the ways in which such institutions attracted both local and foreign publics, and the ways in which museums – as loci of heritage and knowledge production – interacted with popular perceptions (both local and foreign) of the region.
This workshop will investigate museums and cultural infrastructure as:
Sites of transnational knowledge production
As an interface between scientific communities and general public
As a site of knowledge reception for both locals and visitors
Within global, colonial and local networks of research
As an economic tool to stimulate popular tourism
As tools of cultural diplomacy both within local communities and with populations abroad
From the perspective of collection development and how museum collections of antiquities, religious goods and Palestinian art production affected European readings of Palestinian culture
CROSSROADS TEAM
Karène Sanchez Summerer, Associate Professor, K.Sanchez@hum.leidenuniv.nl
Sarah Irving, Lecturer in Middle Eastern history, Staffordshire University and Leverhulme Early Career Fellow, Editor-in-chief Contemporary Levant, sarah.irving@staffs.ac.uk
Sary Zananiri, Postdoctoral Researcher, s.e.s.zananiri@hum.leidenuniv.nl